At Emma Fountain Solutions we strive to bring a tailor-made service to accommodate most needs. This is only possible pulling on the strengths of our team members, each have unique qualities and together create a force to be reckoned with. Listening and working closely with clients allows us to co-create a dynamic plan with action steps that best suit your needs, pace and style. In planning and organizing multiple aspects of any project, we will strive to ensure your needs are met seamlessly, minimizing stress and maximizing productivity.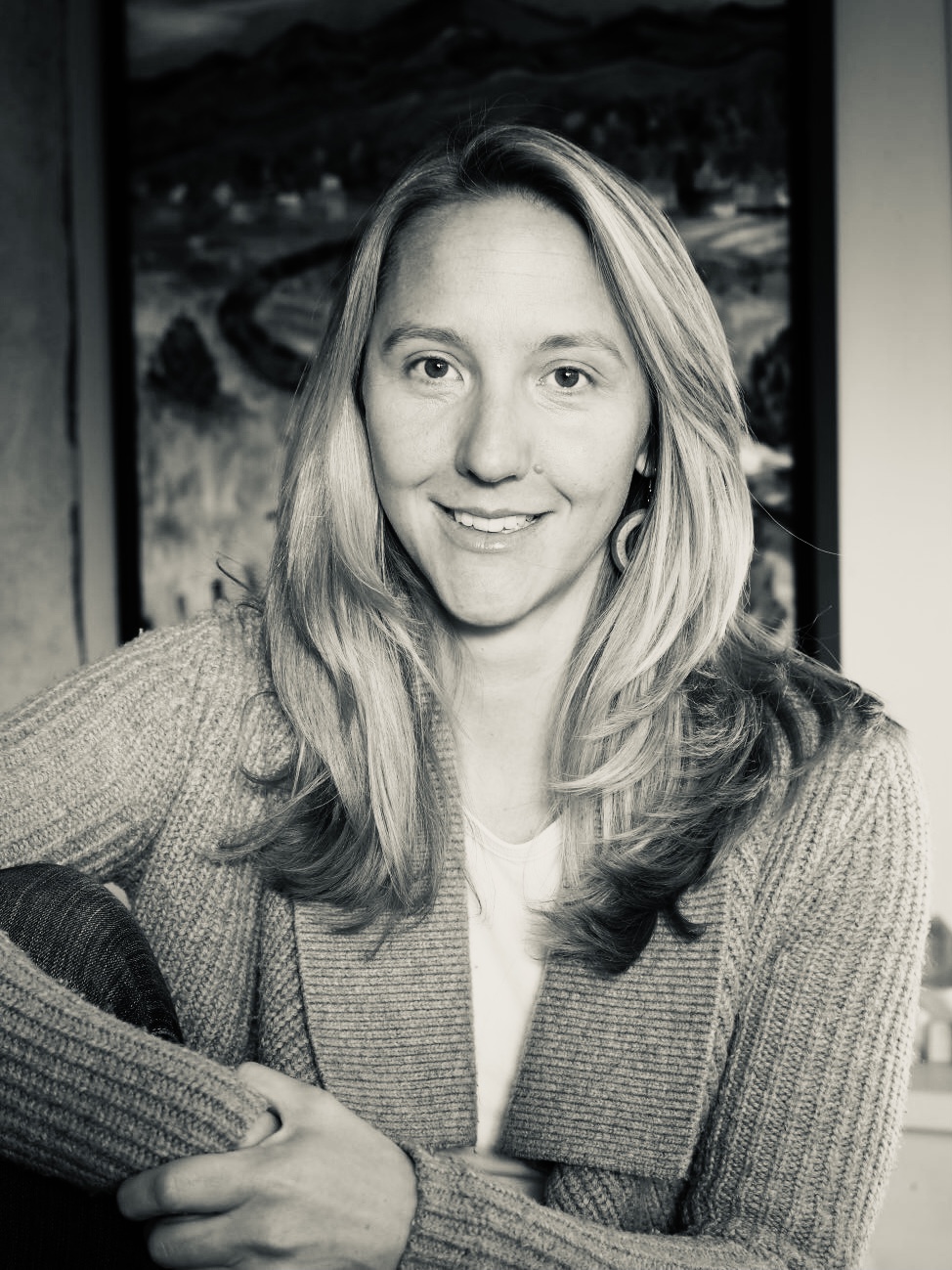 Emma Fountain – Founder
Good under pressure, trusted by many, fearless, high energy and focused. Emma will bring active listening skills and a sense of humor to our working relationship while pursuing your solutions tenaciously to get the job done. 
Born and raised in Birmingham, UK, Emma learned to thrive by thinking on her feet, adapting to the pressures of the noise and chaos. From this a problem-solving, rising-to-the-challenge person was born with diverse skillsets which has lent itself to to a 18-year career in project management. Emma Fountain Solutions evolved from a love to assist and empower others to gain their ultimate lifestyle. Whether de-cluttering a closet, relocating a whole home, or finding resources to make a client's life easier, Emma can help you find your unique solution.
Where you'll find her when she's not working…..in the garden, up a mountain hunting for wild mushrooms or under the ocean staring at fish!
Jay Sturdevant – Co-Owner
Patient, logical, with a keen eye to detail – complimenting Emma's skills for organizing. Jay brings decades of logistics and inventory management skills to the team. In addition, he's the research expert who determines whether something is worth selling, donating, recycling or scraping. Jay has experience selling valuable items through online sources and he also has professional level photographic skills. 
Where you'll find him when he's not working……on his boat or waist deep in a river fishing, exploring remote corners of New Mexico or the planet.
Mission
We all should have the time and space to do the things we love. Getting rid of clutter and endless lists of tasks creates mental space, allowing you to focus on what is important to you. We can free your time up so you can reclaim your life and live the life that fosters your happiness.
Area of Service
Based in Santa Fe and happy to serve clients across northern New Mexico and beyond. With flexible options you can utilize our onsite and virtual services as often or as little as needed. Rest assured you will have accomplished professionals in charge of your business and personal affairs.